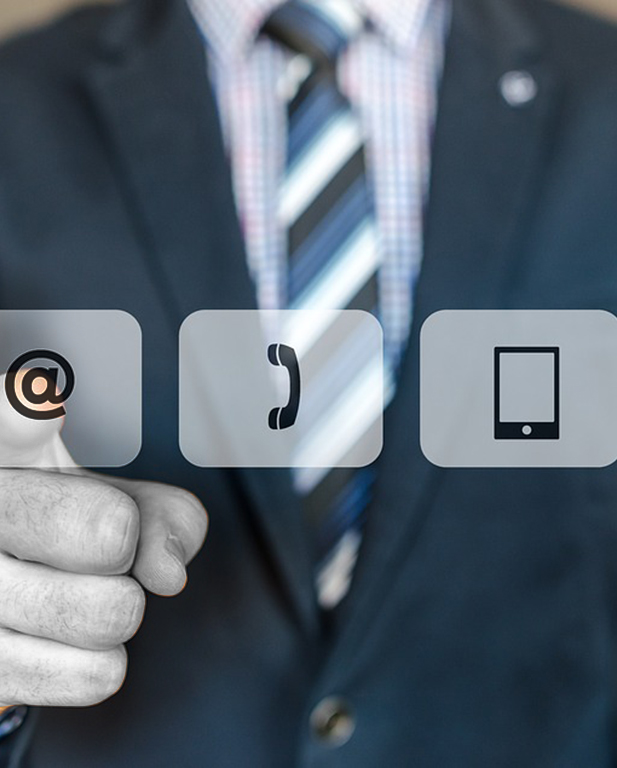 Welcome to
Start Right Centre
Our doors are always open to parents, guardians and students who want to find out more information about enrolling with us.
School info:
24 Ayinde Giwa Street, Masha,
Surulere, Lagos.
info@kidsstartright.net
+234 8023378084
+234 8102115212
+234 7085221103
Phones nos. are not for job enquiries
Working hours:
Mon-Fri

8:00 - 6:00

Public Holidays

Time varies
Description
1. Coming from Ogunlana Drive towards Masha Bridge, enter the last street by the left besides Dulux Paint then drive down and drive into the road ( by your right).
2. Coming from Masha roundabout bridge into Ogunlana Drive, enter the first turning beside Dulux paint, drive down and enter the right turning ( by your right).
3. Coming from Stadium to Masha Bridge, once you get to the footbridge ( Pedestrian Bridge) enter into the road right beside it then drive down and enter the first road to the left. Ask for 24 (it's by your left).